Premium GPS Telemetry Solutions for Wildlife & Livestock
From pre to post-sale, our team provides solutions
to your challenges in a timely manner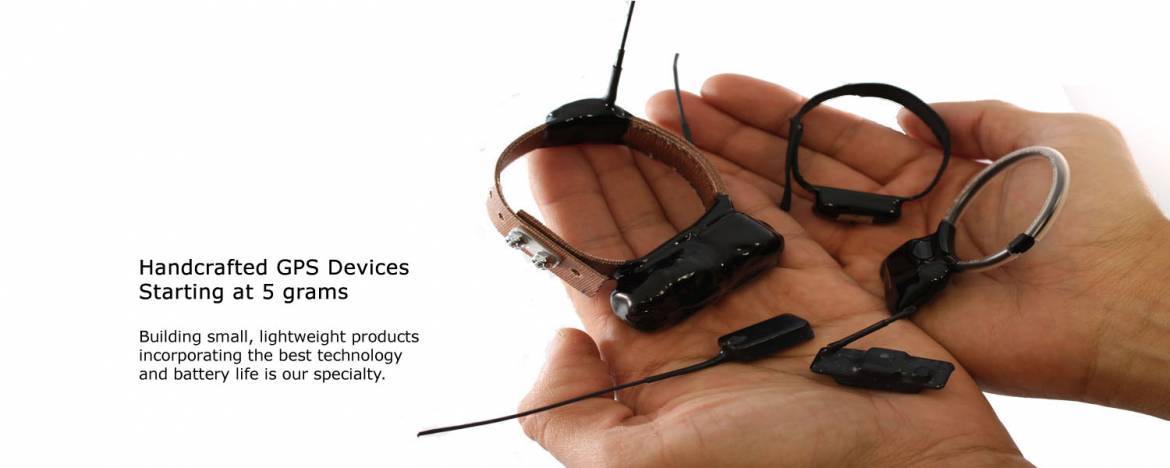 Every order is 100% custom and handmade in California. Let us help you to get the right equipment for the job. Contact Us today to get started.
Please note Telemetry Solutions does not offer GPS equipment for pets
Our expertise is to design and manufacture tracking devices specifically for wildlife and livestock
Follow Telemetry Solutions!