In the last 2 years Telemetry Solutions has totally revamped our entire GPS wildlife tracking product line, designing our new systems to allow for incremental improvements as we move forward. Telemetry Solutions is committed to providing valuable products which are affordable and reliable.
We now offer a system that allows our 5 gram collar s or backpacks to transmit acquired GPS data to your mobile phone. This is without any type of cellular phone infrastructure or high current consumption from the battery.
With each device deployed acting as a mobile data collection device, a mesh network is created. At different points in that mesh network the small, stationary base stations collect all GPS data and sends it to you by satellite modem on the base station.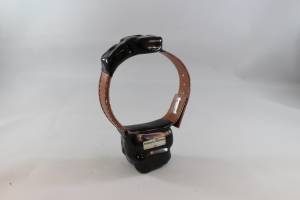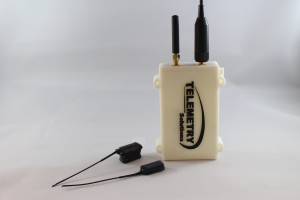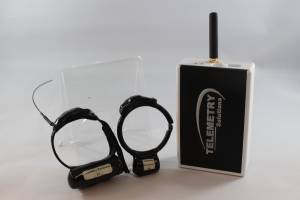 If you would like more information please feel free to contact us!

Follow Telemetry Solutions!